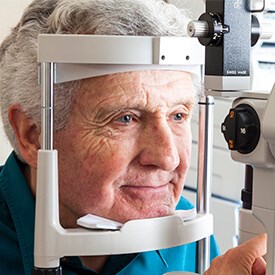 Procedure Name:

Glaucoma Diagnosis and Care Service
Caused by pressure on the optic nerve, all types of glaucoma require diagnosis, management, and treatment to avoid partial or total vision loss.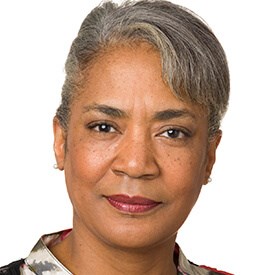 Procedure Name:

Glaucoma Treatments Service
Specializing in minimally invasive glaucoma surgery (MIGS), new laser therapies, and medications, we can manage glaucoma symptoms before it advances.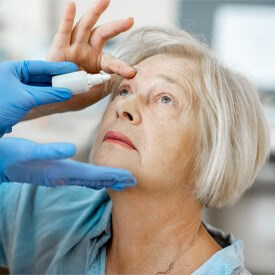 Procedure Name:

YAG Peripheral Iridotomy Service
If you have narrow-angle or acute-angle glaucoma, a YAG peripheral iridotomy (PI) treatment uses laser-assisted technology to reduce eye pressure.