Is it Too Late for Cataract Surgery if I am Losing my Vision?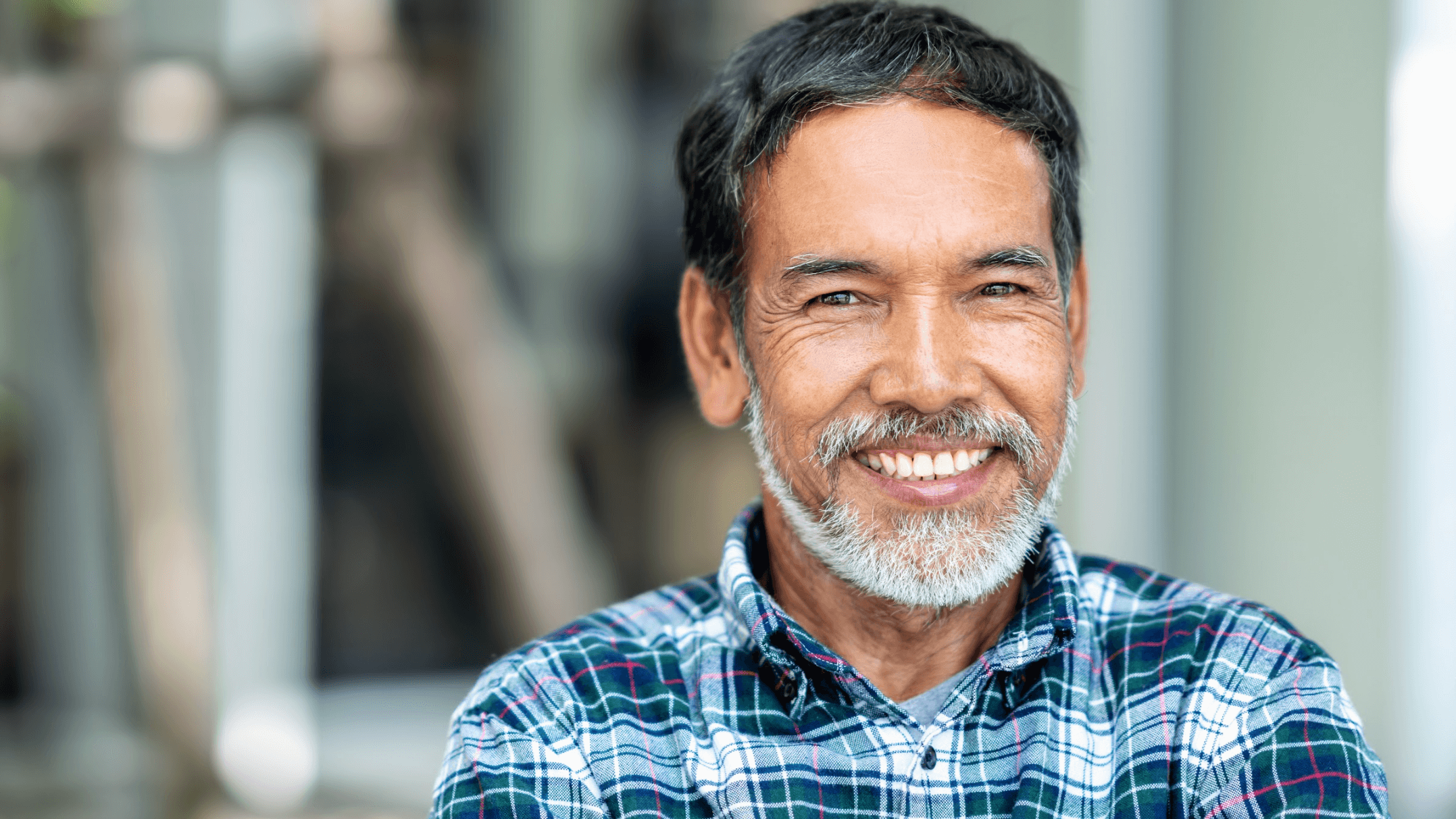 Phacoemulsification is an unwieldy term for something simple, safe, and exceptionally effective. Traditional cataract surgery is one of the most commonly practiced procedures worldwide, allowing millions to regain their visual freedom. Better eyesight has near-countless benefits, providing patients the means to excel at what they do and fully enjoy the activities they love. Good visual acuity is also conducive to health and safety.
June is Cataract Awareness Month, and cataracts continue to be the leading cause of vision loss in the United States. Our expert ophthalmologists have decades of collective experience performing traditional and laser cataract surgeries. We've helped many patients at Bentz Eye Center, and we'd love to help you as well! Dr. Robert Bentz warmly invites West Palm Beach, FL residents to contact us today or pay us an in-person visit.
What are cataracts, and how can I have them removed?
The world's leading cause of blindness is cataracts and they are among the most dangerous ocular threats. Proper eye care can halt or avert many problems, but cataracts are sadly not one of them. Instead, they occur as an especially undesirable part of the aging process that affects us all.
The breakdown of biological tissues is inevitable, including in the eye. And when proteins become degraded, they bunch up into clumps that gather on the eye's lens. The clumps block light from reaching the retina and gradually block more and more of your vision. If left untreated, cataracts cause blindness. But you don't have to let them. By scheduling a comprehensive consultation at Bentz Eye Center, you can take the first step toward regaining your visual acuity.
Whether you undergo a traditional or laser cataract surgery, you're assured of quality and compassion. And a safe, effective procedure. It only takes about 15 minutes per eye and is straightforward. We make a tiny incision on the outermost layer of the eye, the cornea, then insert a specialized instrument that breaks down the cataracts and clouded lens. We then replace the now-removed lens with an intraocular lens (IOL), and that's it.
Is it too late for cataract surgery if I'm losing my vision?
As common and inevitable as the dreaded cataracts are, there are always reasons to stay optimistic and excited about your future. First, we offer numerous state-of-the-art treatment choices. And we'll tailor your plan to your specific needs, ocular status, and lifestyle factors to help you enjoy the most promising possible outcome, both for the present and the future.
The other bit of great news is that it is never too late for cataract surgery. Even those who have started losing their vision can achieve optimal results by pursuing cataract surgery as soon as possible. Even though cataracts may not be preventable like other eye disorders, they offer potentially better long-term outcomes due to their physical nature. For example, when vision loss occurs due to certain issues, like glaucoma, which damages the optic nerve, this loss is sadly irreversible. However, that's not the case here.
This is a reversible issue since reduced vision is caused by cataracts obscuring the eye's lens. And once we remove the clouded lens, you'll again enjoy clarity, as there's nothing left to block incoming light from reaching the retina. Early removal may prove more effortless, but we can discuss your concerns and tailor a top-notch treatment strategy accordingly once we see you for an appointment.
See the world clearly without cataracts
A quick, easy, and safe surgery that can restore your vision? It may sound too good to be true, but it isn't. Thanks to advanced techniques and technology, Dr. Robert Bentz can help you see the world without hassle, pain, or a lengthy period of downtime. So, if you're suffering from cataracts or have any concerns, please get in touch with us at Bentz Eye Center in West Palm Beach, FL.