Is a Good Diet Needed to Maintain Eye Health?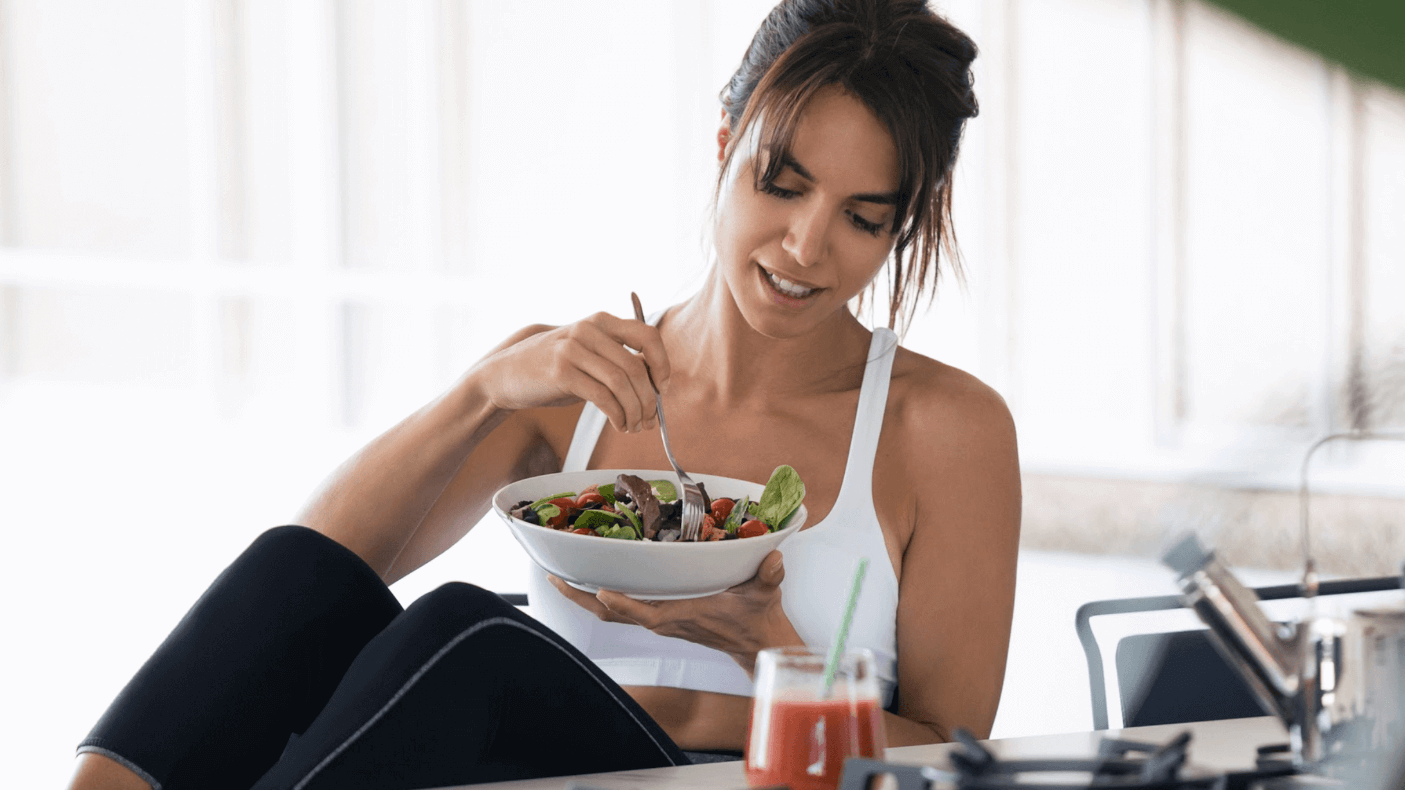 Our comprehensive eye care services include routine eye exams, contact lenses and glasses, diagnostics, treatments for ocular disorders, and general care strategies that you can employ throughout your daily life.
One of the most effective ways to hold onto your well-being, and continue to see clearly well into the future, is through healthful lifestyle considerations. Like a proper diet, which we'll be more than happy to discuss with you at Bentz Eye Center. Eating healthy can also mean eating well, with many tasty choices. So, get in touch today to schedule a consultation with Dr. Robert Bentz and find out how a healthy diet can help maintain eye health in West Palm Beach, FL.
Is a good diet needed to maintain eye health?
General eye care can be vastly improved with a good diet. The American Academy of Ophthalmology suggests a low-fat diet for eye health, which may not be surprising since these are the same guidelines that bestow a myriad of other benefits. These include improved cardiovascular function, a lower incidence of heart disease, and other body-wide complications that often result from poor dietary choices.
There's a physical basis for avoiding fat: the eyes are fed by networks of tiny arteries, which transport oxygen and other goodies. These arteries are smaller versions of the ones that supply the heart. Cutting down on fats lowers the risk that these delicate structures will be weakened or obstructed by fatty deposits that block blood flow. With insufficient circulation, the eyes suffer as much as the heart or other organs do.
One way to ensure a lower fat intake is to consume more plant matter: fruits and vegetables, especially leafy greens, chockful of vitamin K, fiber, and other nutrients. Nature's colorful offerings provide vitamins and minerals that assist the entire body in performing its best. And some are linked to a lower incidence of certain eye diseases. One example is vitamin A, which is required for retinal function and protects against dry eyes.
A healthy diet doesn't mean a limited or boring one
Minerals such as zinc and copper are also vital. They are commonly found in fortified cereals and numerous types of beans, including kidney and lima beans. The array of antioxidants also boasts tremendous eye-boosting properties.
Antioxidants include some vitamins, such as vitamins C and E. They protect against the cell-damaging effects of lifestyle and environmental factors, like the intake of less-than-healthy foods. Additionally, studies have linked some antioxidants with a reduced incidence or a delay in the development of age-related disorders, among them cataracts and age-related macular degeneration.
Even though low-fat eating is a great strategy, some fat is necessary and beneficial. Especially the much-lauded omega-3 fatty acids that are associated with lower inflammation. Therefore, having some cold water fish in your diet (tuna, sardines, salmon, and halibut are possible options) may also reduce dry eyes and cut the risk of developing ocular diseases in one's later years. Almonds, seeds, and avocados are also prudent fat sources.
Find out more about the correlation between a healthy diet and ocular wellness
Healthy eating habits and a varied diet can yield transformative effects throughout one's daily life. These fantastic, diet-mediated effects extend far and wide to all body systems. Of course, this also encompasses the eyes. Including some of the food choices mentioned above can help you enjoy improved ocular wellness and all its associated benefits.
Dr. Robert Bentz would love to assist you in planning a diet that can boost your eye health and overall wellness. So, contact us today at Bentz Eye Center in West Palm Beach, FL for more specific details.