How Many Days Should I Take Off Of Work For Cataract Surgery?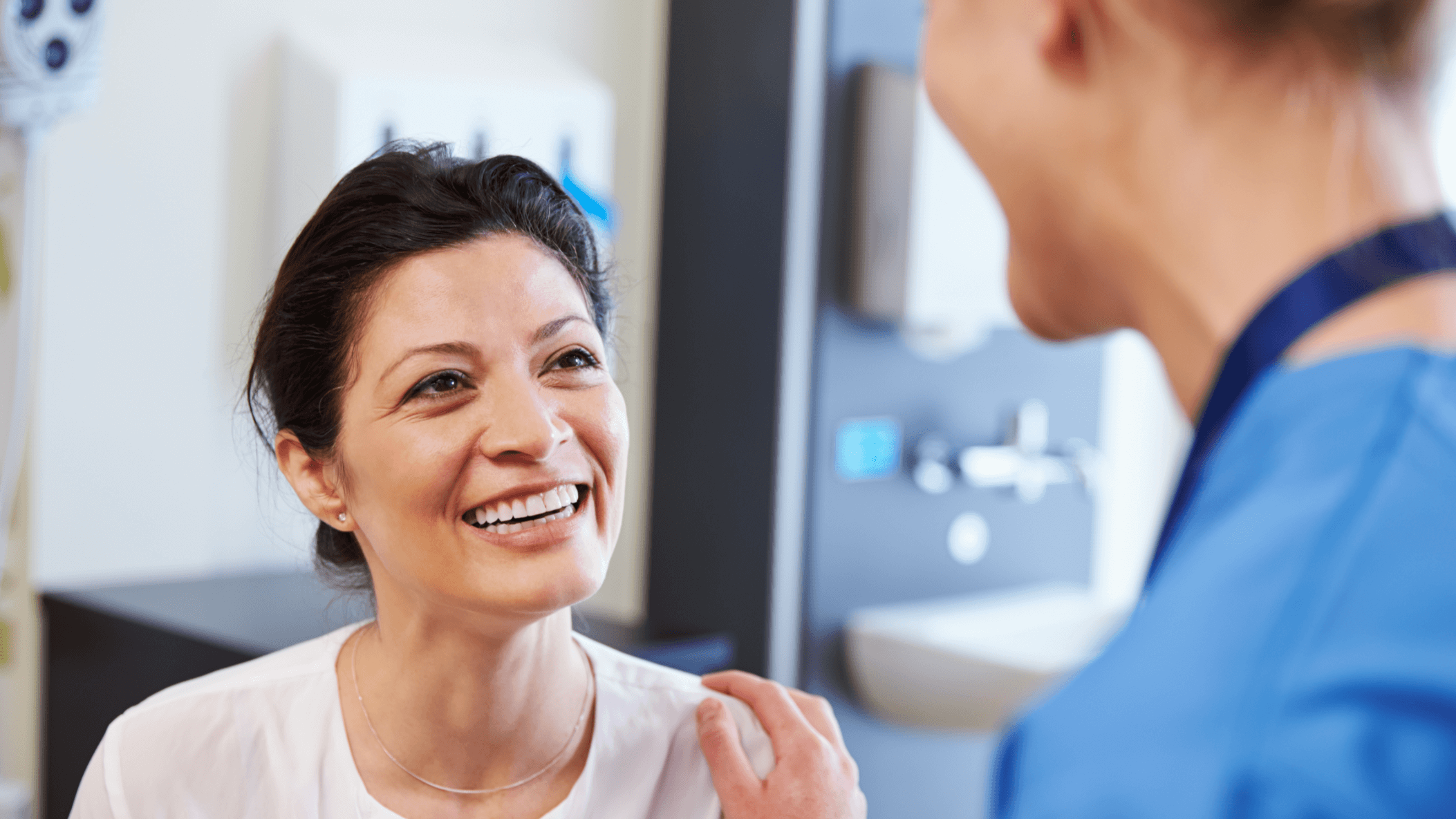 If you've been putting off cataract surgery because you don't want to take time off work, you may be surprised to learn just how fast cataract surgery recovery can actually be. At Bentz Eye Center in West Palm Beach, FL, founded by board-certified ophthalmologist Dr. Robert Bentz, our team of expert providers is committed to offering the most current and effective technology available to make cataract surgery and recovery as quick and comfortable as possible. Read on to learn more about what options you have for cataract removal, how cataract surgery works, and when you may be able to return to work and other activities after your procedure.
How does cataract surgery work?
Cataract surgery, which aims to remove the eye's natural lens when it has been clouded by cataracts, can be performed using a number of different techniques and technologies. Most often, cataract removal surgery is performed with either a manual incision or a laser. In both cases, the patient's eye is numbed, and a specialized instrument – called a speculum – is placed to hold the eye open for the duration of the procedure. One of the experienced surgeons at Bentz Eye Center will then create a tiny incision by hand or with a laser, through which the cataract lens is removed. An artificial intraocular lens (IOL) is then placed. No stitches are needed with cataract surgery.
Bentz Eye Center is proud to offer the highest-quality FDA-approved lenses available today, many of which can actually improve patient's other vision concerns while simultaneously correcting cataracts. During your initial consultation for cataract surgery in West Palm Beach, FL, your provider will discuss your concerns and goals, explain all of your options at length, and recommend the most appropriate IOL for you.
When will I be able to see well enough to go back to work after cataract surgery?
Some level of blurriness and vision changes are normal after cataract surgery. While many patients can see fairly clearly just a few hours after the procedure, others may notice lingering blurriness for about 1 – 2 weeks. In the majority of cases, patients are able to read, watch TV, and do light computer work the same day they have surgery. However, patients may benefit from about 1 – 3 days off of work after cataract surgery to rest, recover, and allow their eyes to heal. As part of cataract surgery full recovery, patients should avoid the following:
Sneezing
Coughing
Rubbing the eyes
Bending down at the waist
Swimming or submerging the eyes
Strenuous physical activity and exercise
Wearing eye makeup
Putting pressure on the eyes or behind the eyes
Get back to work and your favorite activities sooner than you think with cataract surgery in West Palm Beach, FL
Don't suffer from cloudy vision any longer. With advanced cataract surgery and laser cataract removal, you can finally get the clear vision you deserve without a lengthy recovery period or extended time off work. To learn more about the benefits of West Palm Beach cataract surgery, call Bentz Eye Center to schedule your private consultation with Dr. Robert Bentz today!